Europe is a continent located entirely in the Northern Hemisphere and mostly in the Eastern Hemisphere. It is bordered by the Arctic Ocean to the north, the Atlantic Ocean to the west and the Mediterranean Sea to the south. It comprises the westernmost part of Eurasia.
City Break
Travelserv can arrange your short break to destinations only a couple of hours away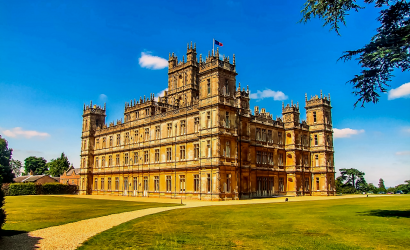 Coach Tours
Coach travel is a very affordable way to explore and country and see it sights
Football
Travelserv can book tickets for UK football stadium tours and matches
Pilgrimage Tours
Travelserv specialise in organising Pilgrimage Tours throughout Europe and the Holy Lands.
Other Trips